Many are familiar with Invisalign as an alternative to braces for both teens and adults. Now, Invisalign First is a treatment plan designed specifically with the development needs of children in mind. At Studio32 Orthodontics, we have a dedicated team of orthodontic professionals who can provide Invisalign treatment to your children. We proudly serve the Gainesville, FL, community with first-class orthodontic treatment, and our processes will help improve your child's oral health, leading to more self-esteem and pride in their smiles.
What Is Invisalign for Kids?
Invisalign is the leading brand of clear aligners orthodontists use to treat many common orthodontic issues, including crowding, spacing, and other misalignments. Clear aligners consist of a comfortable thermoplastic that is molded to fit comfortably over your teeth. These aligners gradually move your teeth to the next position over the treatment period. Dr. Mullally and Dr. Olsen custom design your child's Invisalign treatment plan based on their unique teeth positioning and bite alignment.
Since the plastic aligners are clear, many may not even notice your child is wearing them. Clear aligners allow your child to undergo orthodontic treatment discreetly with minimal discomfort.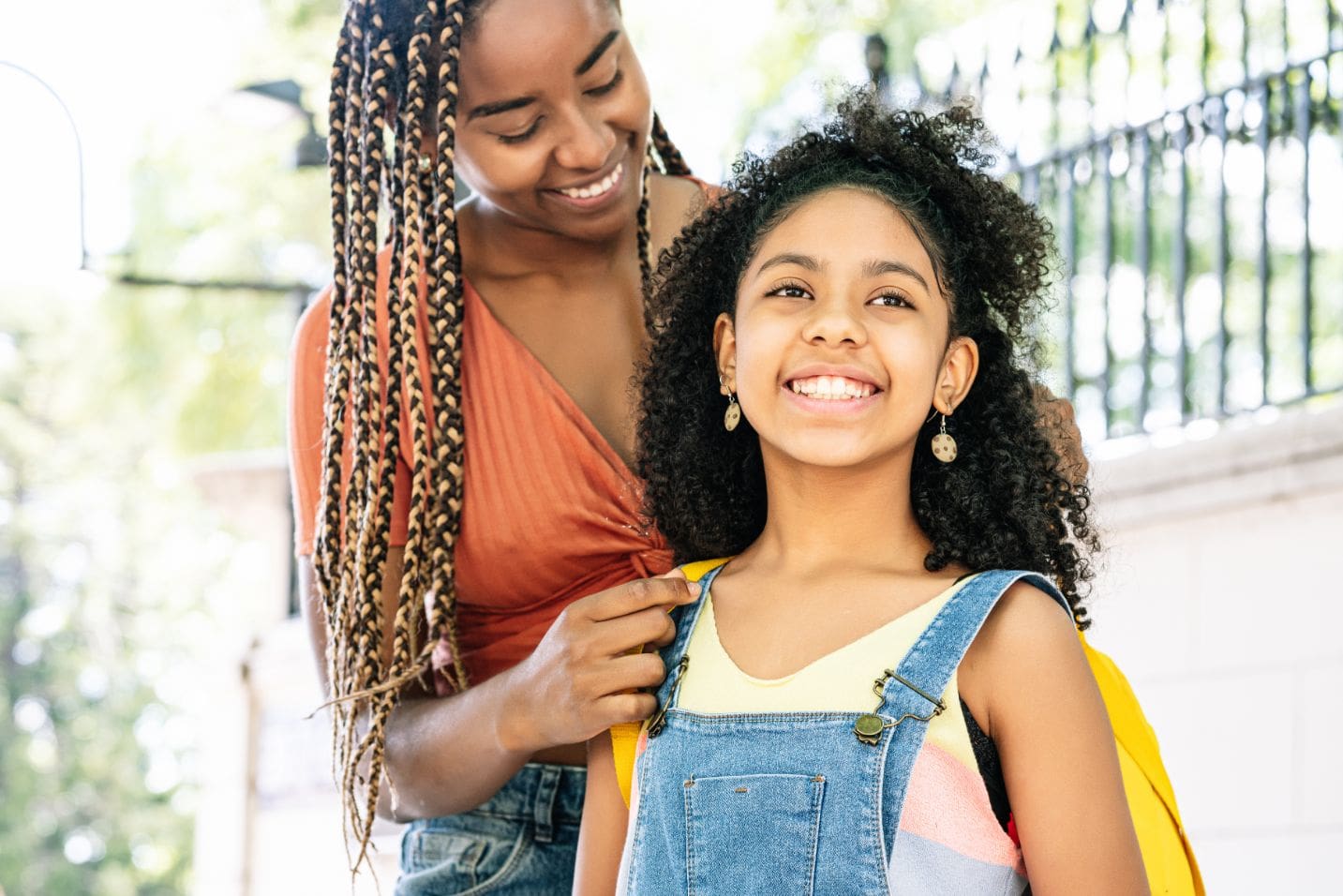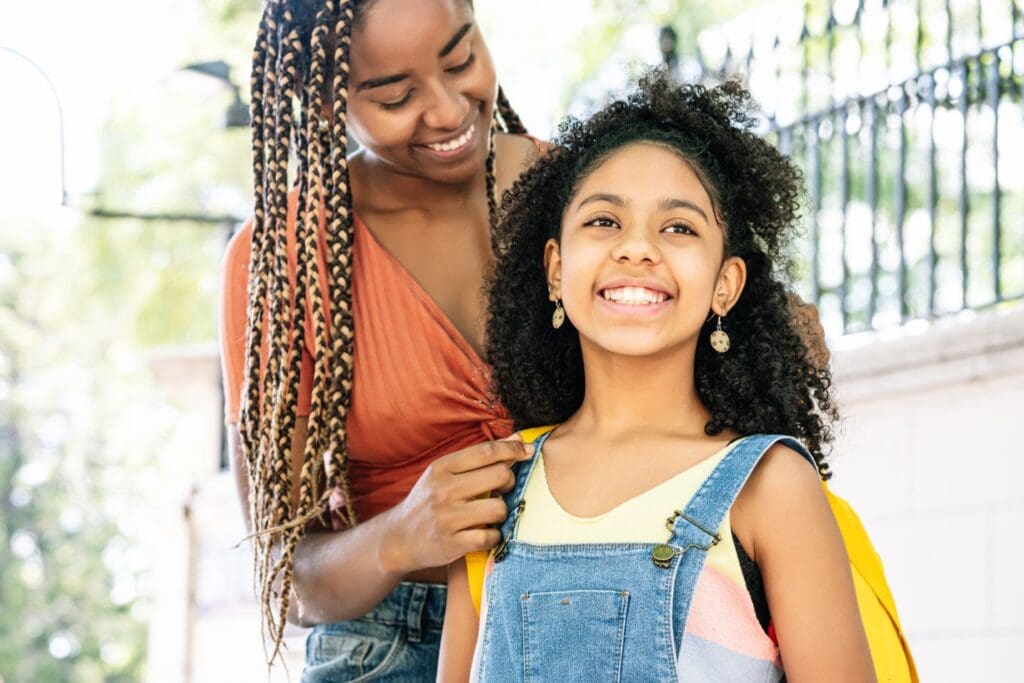 Benefits of Invisalign for Kids
Invisalign is not a restrictive treatment. It is a unique option for your child because it does not inhibit their day-to-day lifestyle in the way that traditional braces would.
Improved Self-Esteem – The thought of braces can make your child feel self-conscious. That is why Dr. Mullally and our talented orthodontic team utilize clear aligners. With their discreet appearance, Invisalign can help improve self-esteem and confidence in kids by giving them a confident smile both during and after treatment.

Minimal Maintenance – Kids should wear their Invisalign aligners for around 20 to 22 hours a day, including at school and overnight. Since the aligners are removable, your child can still eat and drink whatever they like. However, it's important that they remember to brush their teeth before putting the aligners back in. To clean their aligners, your child can use their toothbrush and water to gently clean them.

Comfortable – Because the aligners are made from a comfortable plastic material, they are less likely to cause discomfort and irritation to the inside of your child's mouth.

Proven Results – Our orthodontists use Invisalign to treat a wide range of orthodontic issues, including crossbite, overbite, open bite, spacing concerns, crowding, and misalignment. Typically, clear aligners patients have treatment times of 6-12 months. Your child can enjoy a beautiful, confident smile in less time.