At Studio32 Orthodontics, we are passionate about exceeding our patients' expectations and changing lives through beautiful, healthy smiles. Orthodontic treatment is an investment of both time and money, and we want your treatment experience to be as efficient and comfortable as possible. Part of the reason we continuously deliver exceptional results is due to the high-end orthodontic technology we integrate into the treatment process. Better technology allows us to better assess your starting point and project where we want your smile to end up.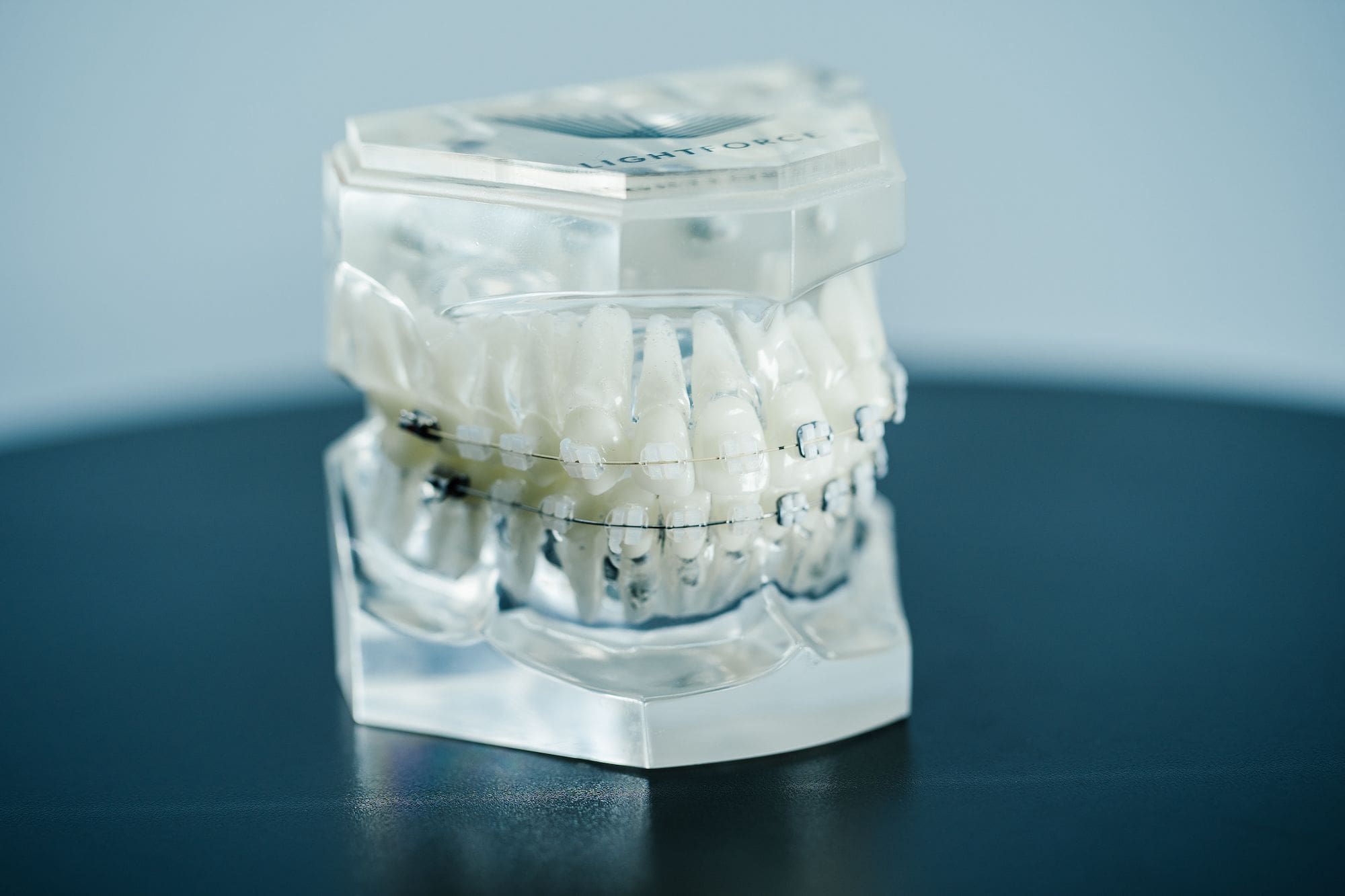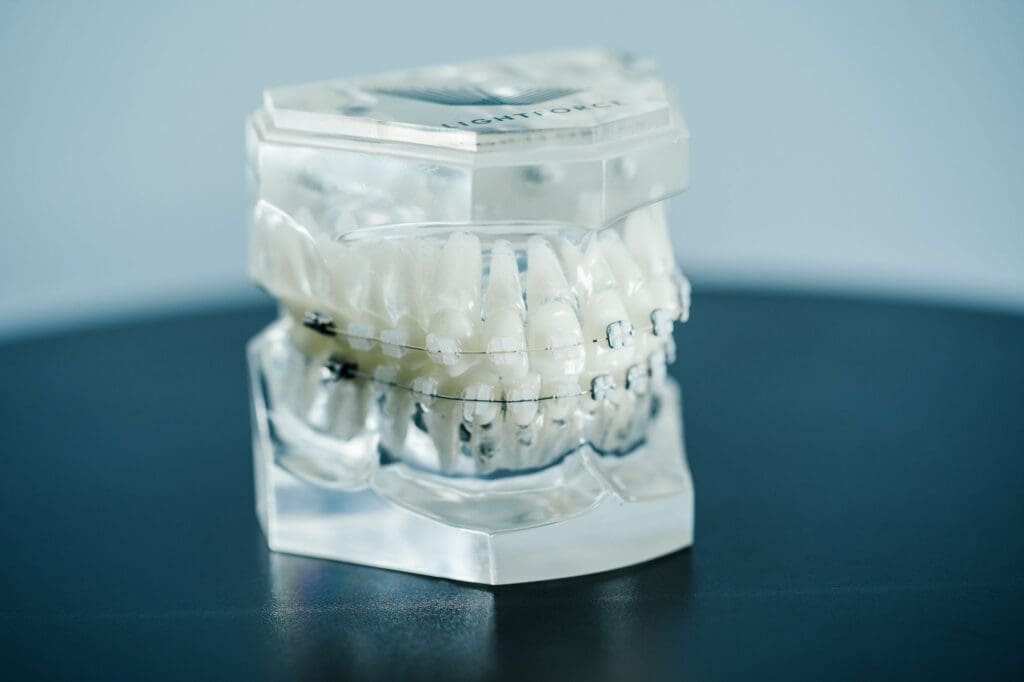 LightForce®
LightForce bracket systems are a new, cutting-edge orthodontic technology that enables a better treatment experience for both teens and adults with braces. This sophisticated system allows us to provide a perfect bracket fit every time, ensuring treatment is more efficient and comfortable with fewer appointments and faster treatment times.
LightForce brackets are entirely customizable and 3D-printed exclusively for your smile, giving us full control and a level of flexibility that has not been possible with traditional bracket systems. Because these brackets are customized to each individual case, we're able to completely plan the best way to get you to your smile goal while keeping your particular needs in mind.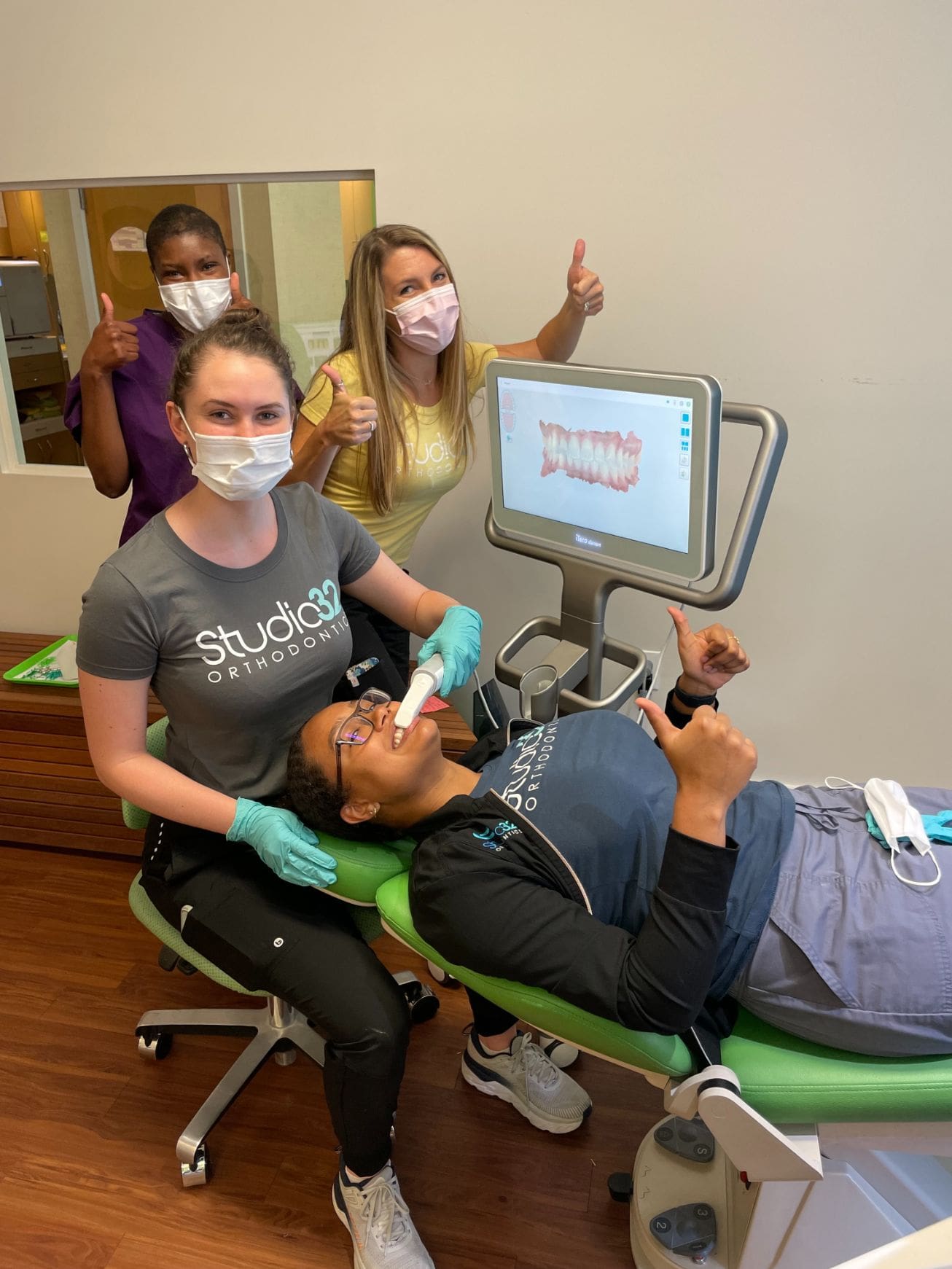 iTero Digital Scanner
Thanks to the revolutionary iTero digital scanning technology, you no longer have to deal with the mess that comes with traditional molds used to get an impression of your teeth. With the iTero Digital Scanner, we use a handheld wand to capture 3D images of your teeth and gums. These images are then converted into a 3D digital model that allows us to design a more accurate and precise treatment plan.
3D Digital Scanning
Dr. Mullally uses 3D digital scanners to get an accurate picture of your teeth, bone, nerve pathways, and soft tissues. One of the main benefits of using 3D scanners is that we are able to see a very detailed 3D image of your smile, giving us better insight into your oral health. Using this information, we can make more informed decisions about your treatment and perfectly tailor your treatment plan to your specific needs.