Are Orthodontists different than Dentists?
Orthodontics is a specialized branch of dentistry that requires more university education and extensive clinical experience in the area of specialty. This specialization is focused on the prevention, diagnosis, and treatment of dental and facial irregularities, such as misalignments of the teeth and jaws. When considering treatment, just remember that all orthodontists are dentists, but not all dentists are orthodontists!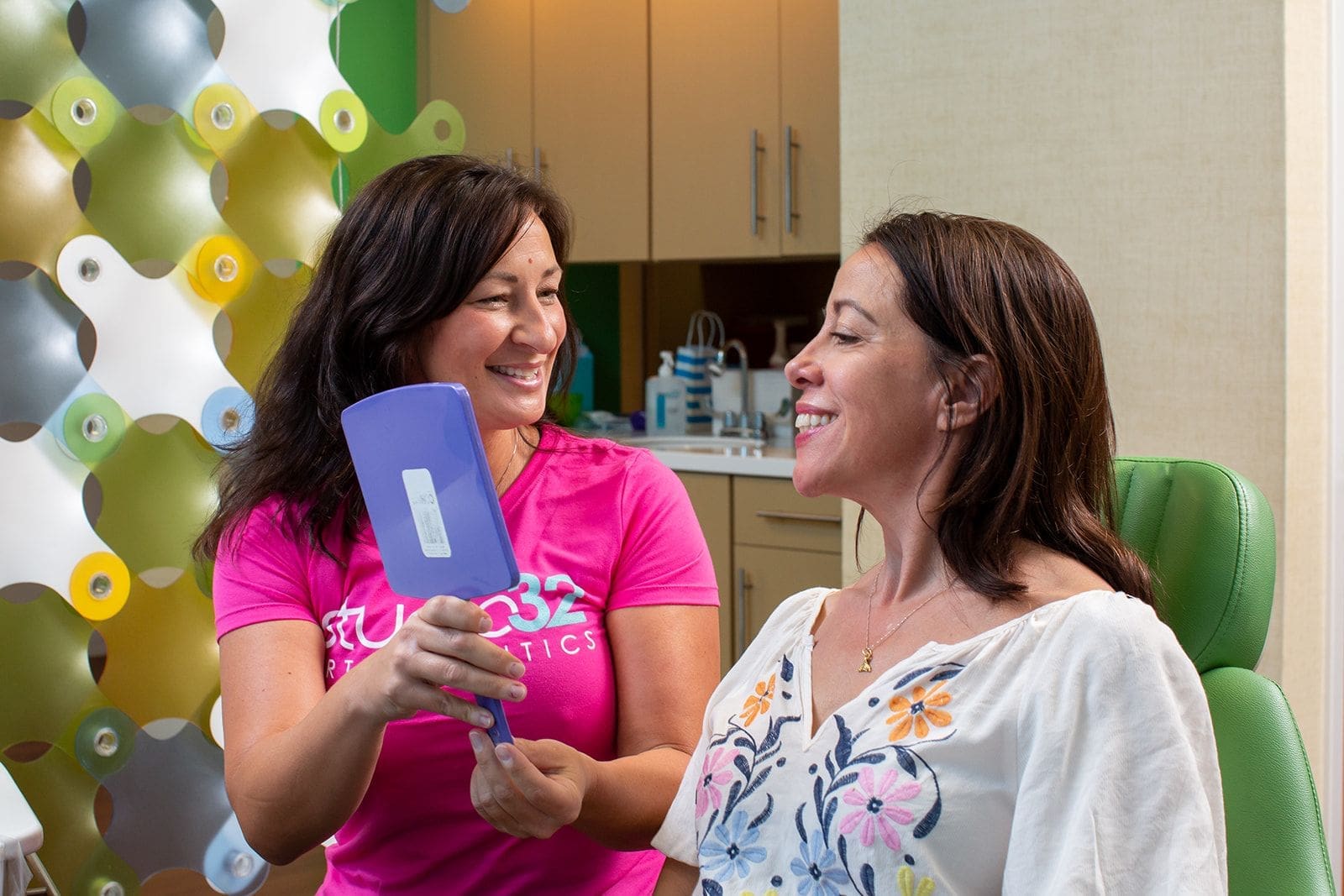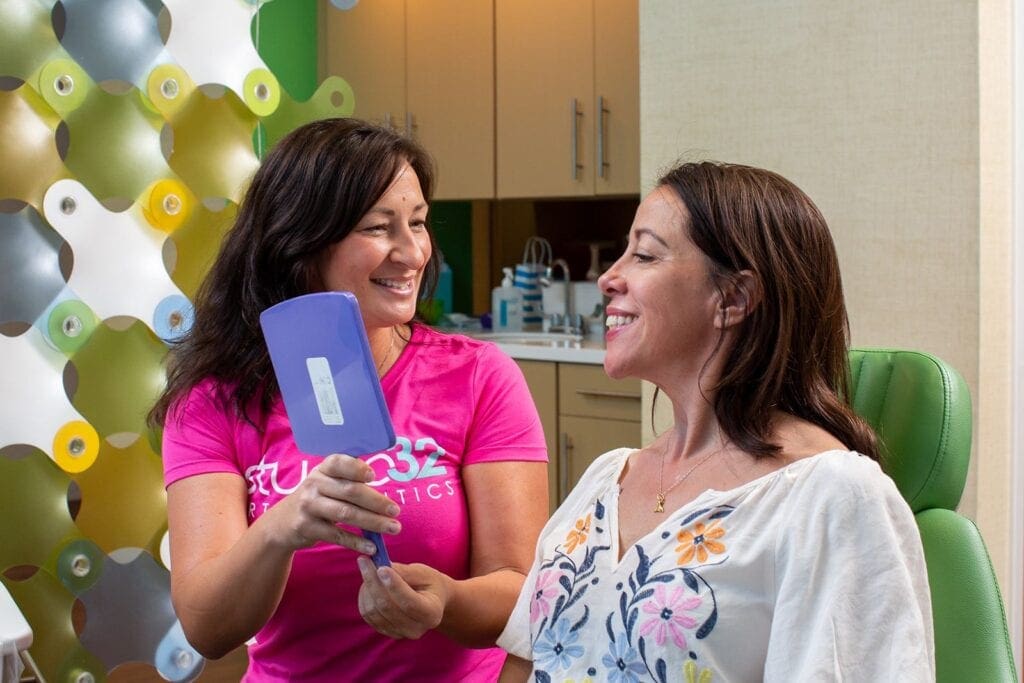 Why Orthodontics?
Many think that orthodontic treatments are mainly used to fix cosmetic concerns, but they can also help manage other oral complications such as chewing and speaking problems, jaw pain, and irregular erosion of the teeth. Using braces, Invisalign, spacers, expanders, and other orthodontic appliances, your orthodontists work to correct any oral issues in children, teens, and even adults.
Some of the more common orthodontic issues are: 
Overbites

Underbites

Overcrowding of teeth

Extra or missing teeth

Irregular spacing

Malocclusions caused by negative habits such as thumb-sucking