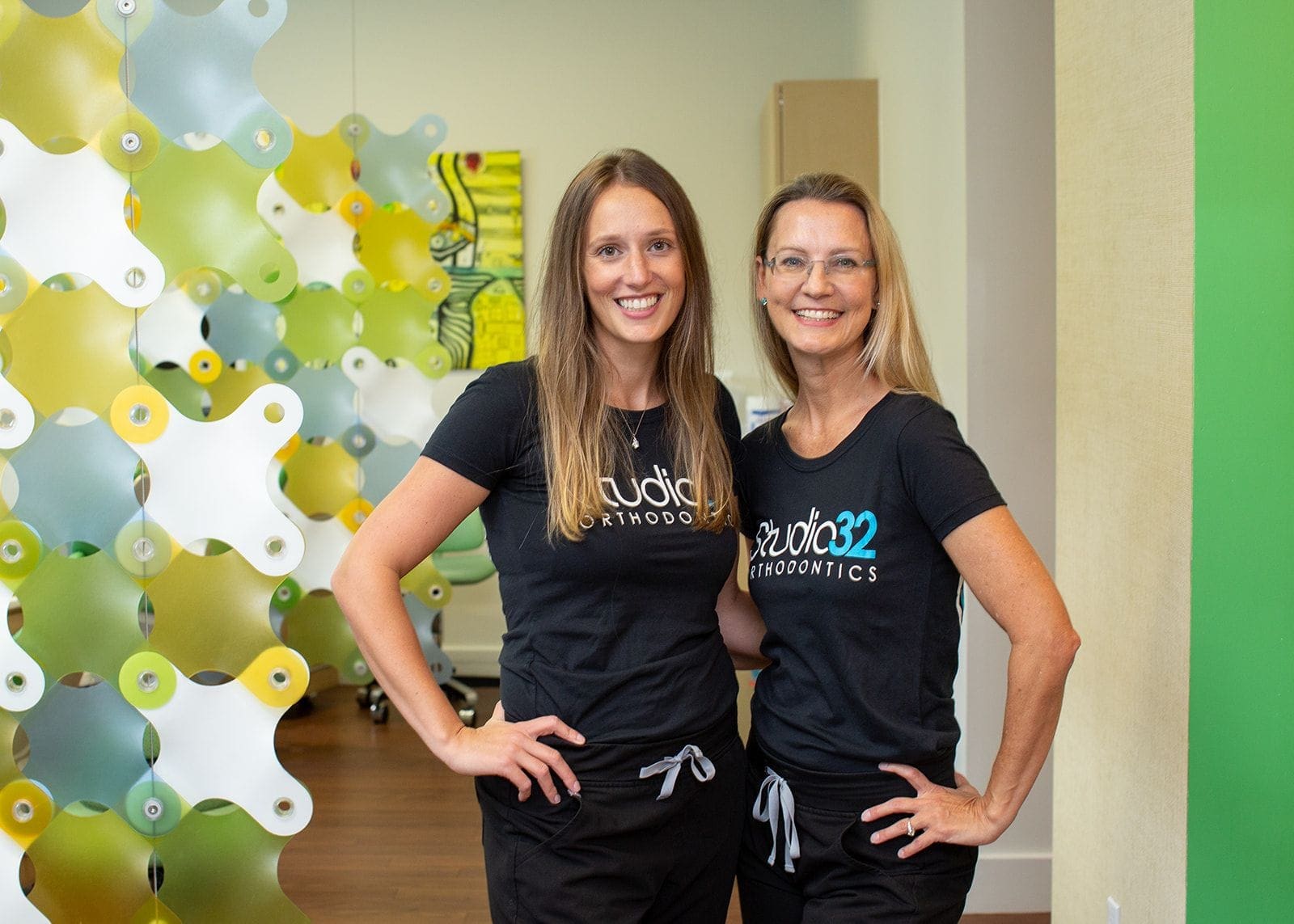 We LOVE Gainesville; the Gators, the community, and most of all, the people. That's why we are thrilled to create beautiful smiles for the people of Gainesville and the surrounding communities. As an orthodontic specialist, all we do is create beautiful, healthy smiles and functional bites with braces and Invisalign®.
That means we live and breathe orthodontics and we are constantly studying how we can make treatment more effective, more comfortable, more affordable, and quicker. Trusting the care of your smile to our orthodontic specialists is one of the best investments you can make.
Dr. Mullaly and Dr. Olsen both work directly with each patient during every appointment and are always happy to patiently listen to any concerns and provide answers to any questions patients may have. They are known to laugh with their patients daily and be silly all because they truly care about their patients. Their patients even have their cell phone numbers in case of a treatment-related emergency.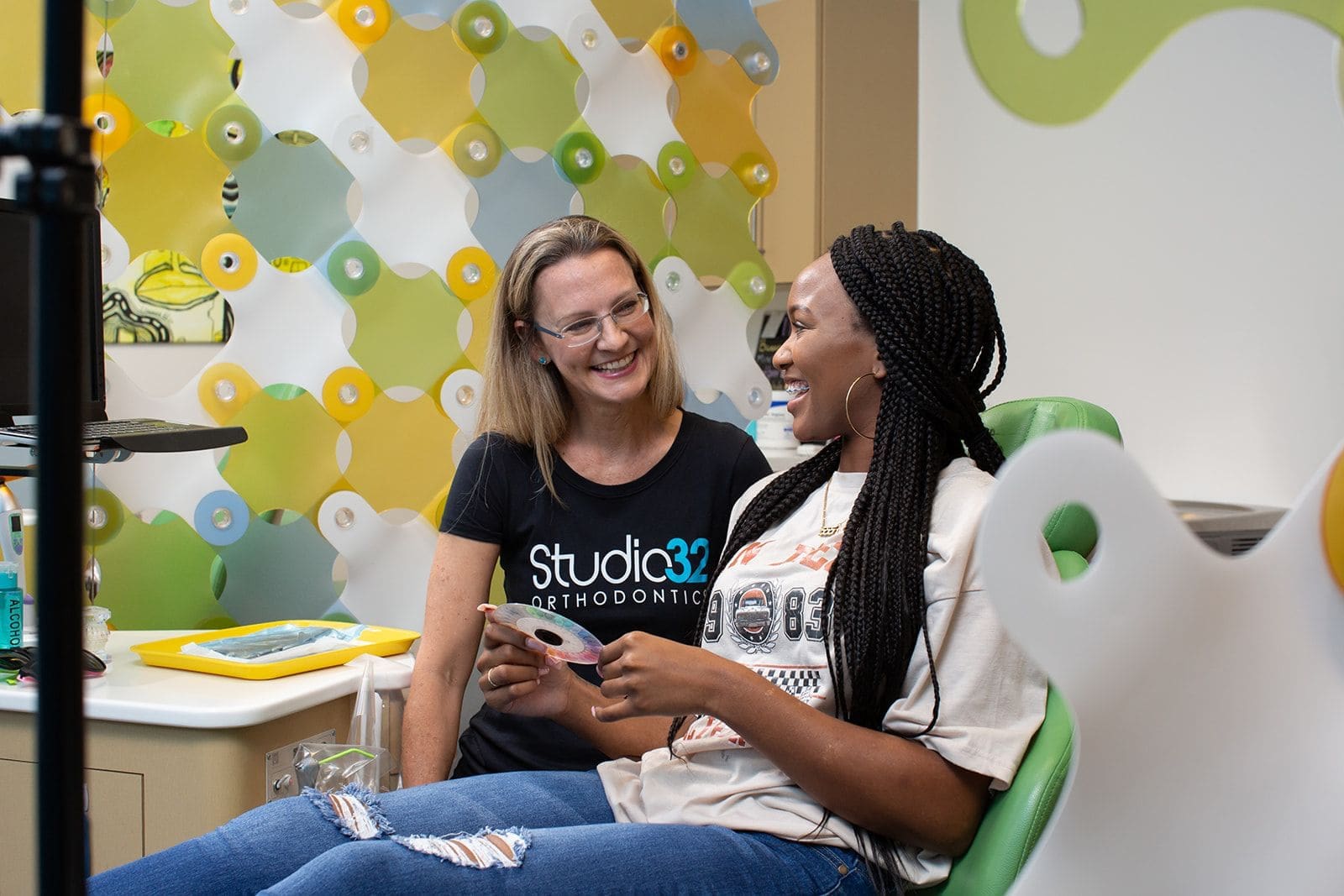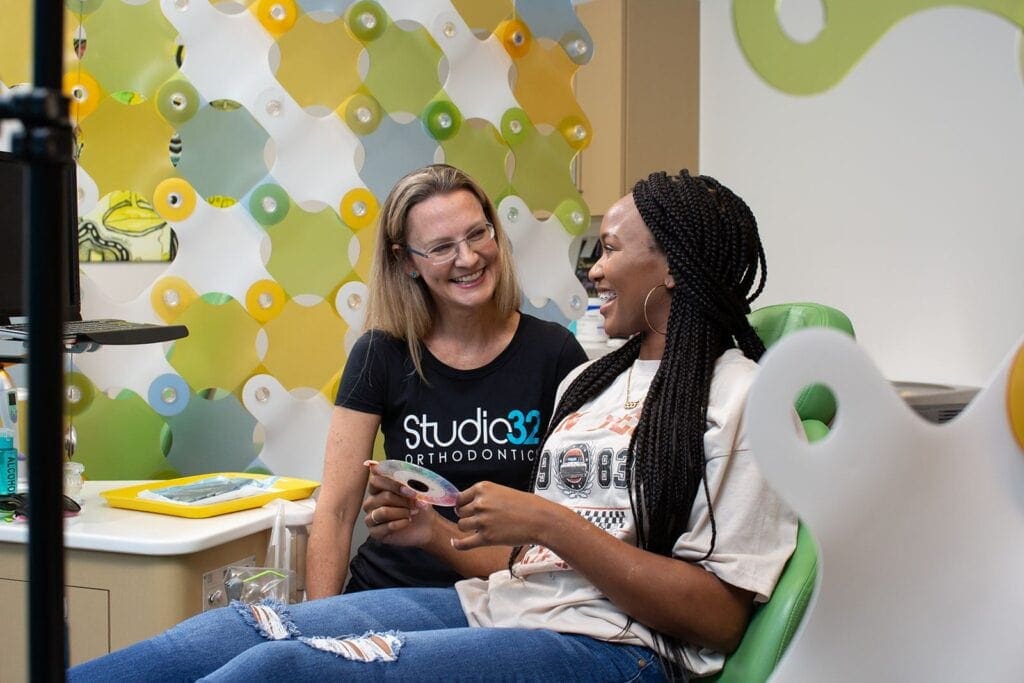 There is an old saying that "the shortest distance between two people is a smile." This couldn't be more true! A smile is such a powerful thing. It connects people, comforts others, lifts spirits and brings out inner beauty.
She often says that her favorite moment is when she removes patients' braces or Invisalign and the patients see their new smile for the first time. It's hard not to tear up watching our patients express such joy and self confidence.
As a recent Florida transplant, originally from Michigan, Dr. Olsen loves soaking up all the sun the sunshine state has to offer! She loves all outdoor activities, live entertainment and hanging out with family. When she's not at the clinic, you'll find her spending time with her husband and young daughter. They enjoy taking long bike rides, relaxing on the beach, and traveling. They've loved their experience becoming a part of the Gainesville community, and look forward to cheering on the Gators!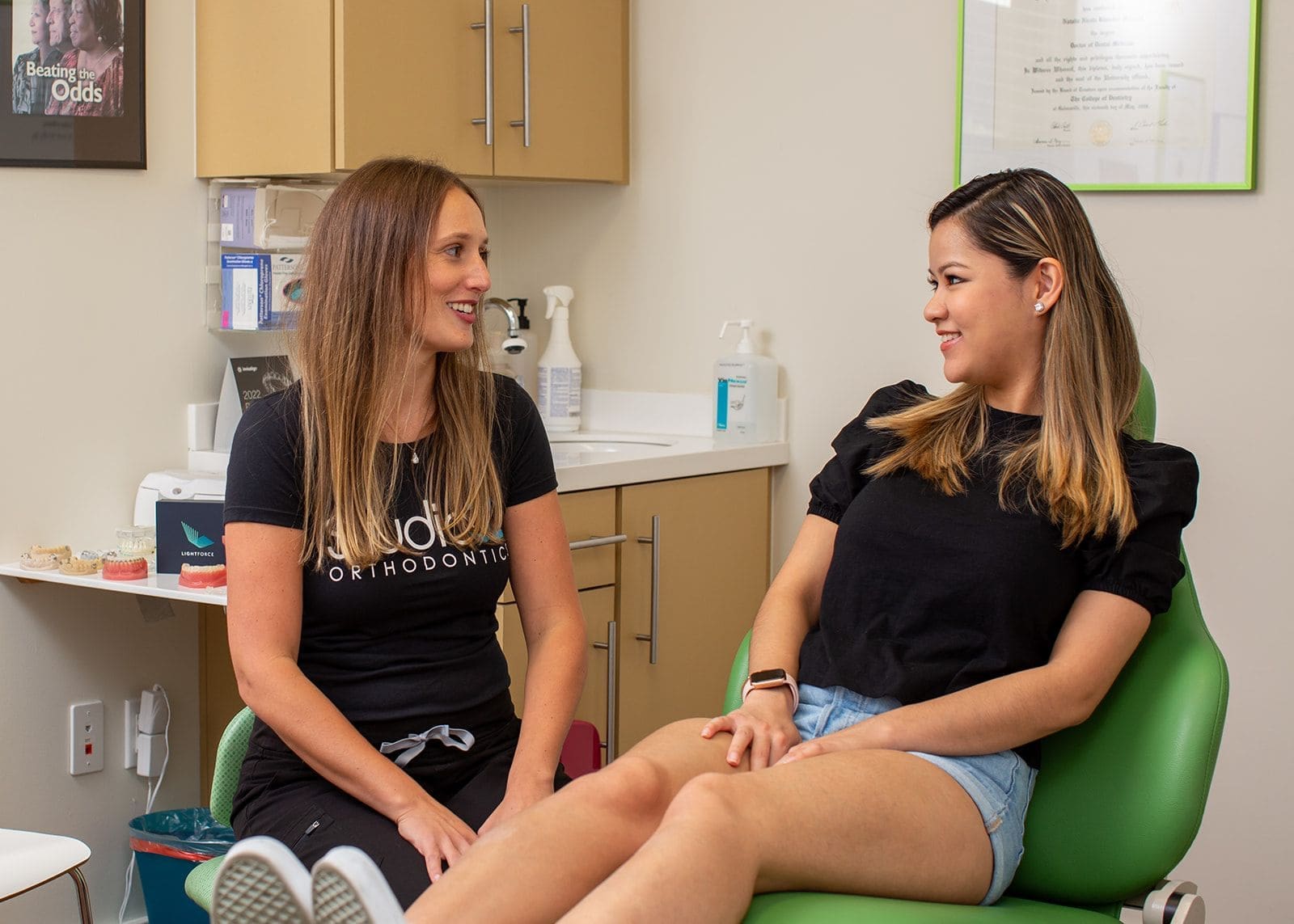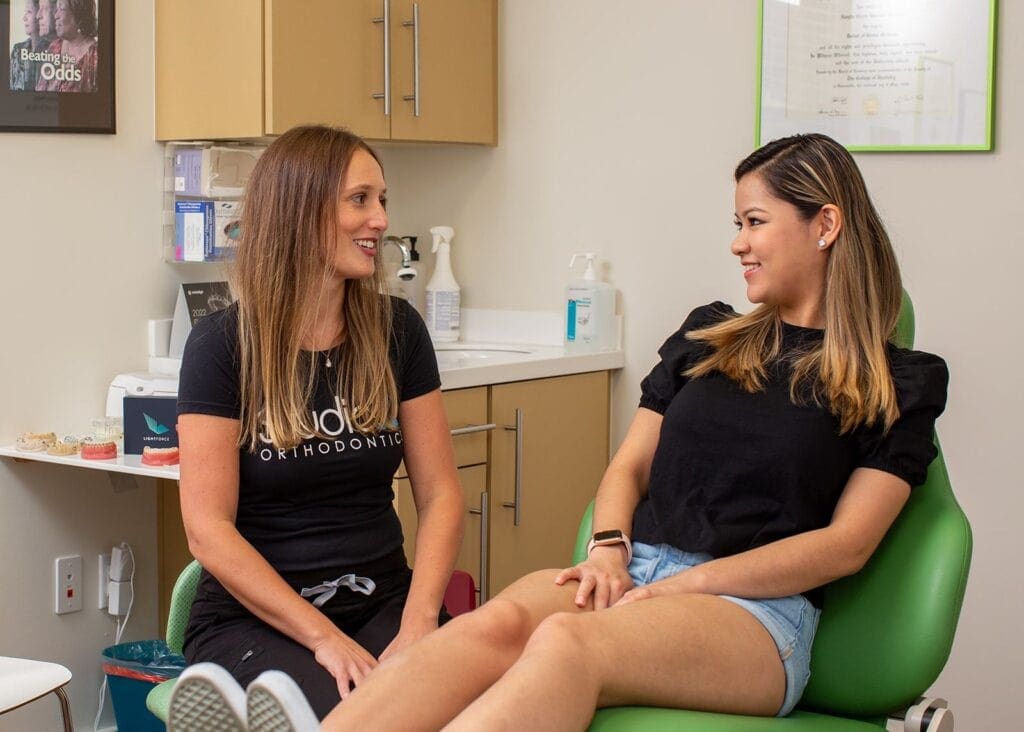 Our Studio32 Orthodontics team is committed to helping our patients achieve their most brilliant, healthiest smile in a relaxing and friendly environment. Every patient is given the personal attention they deserve and every smile created is a work of art. We can't wait to meet you!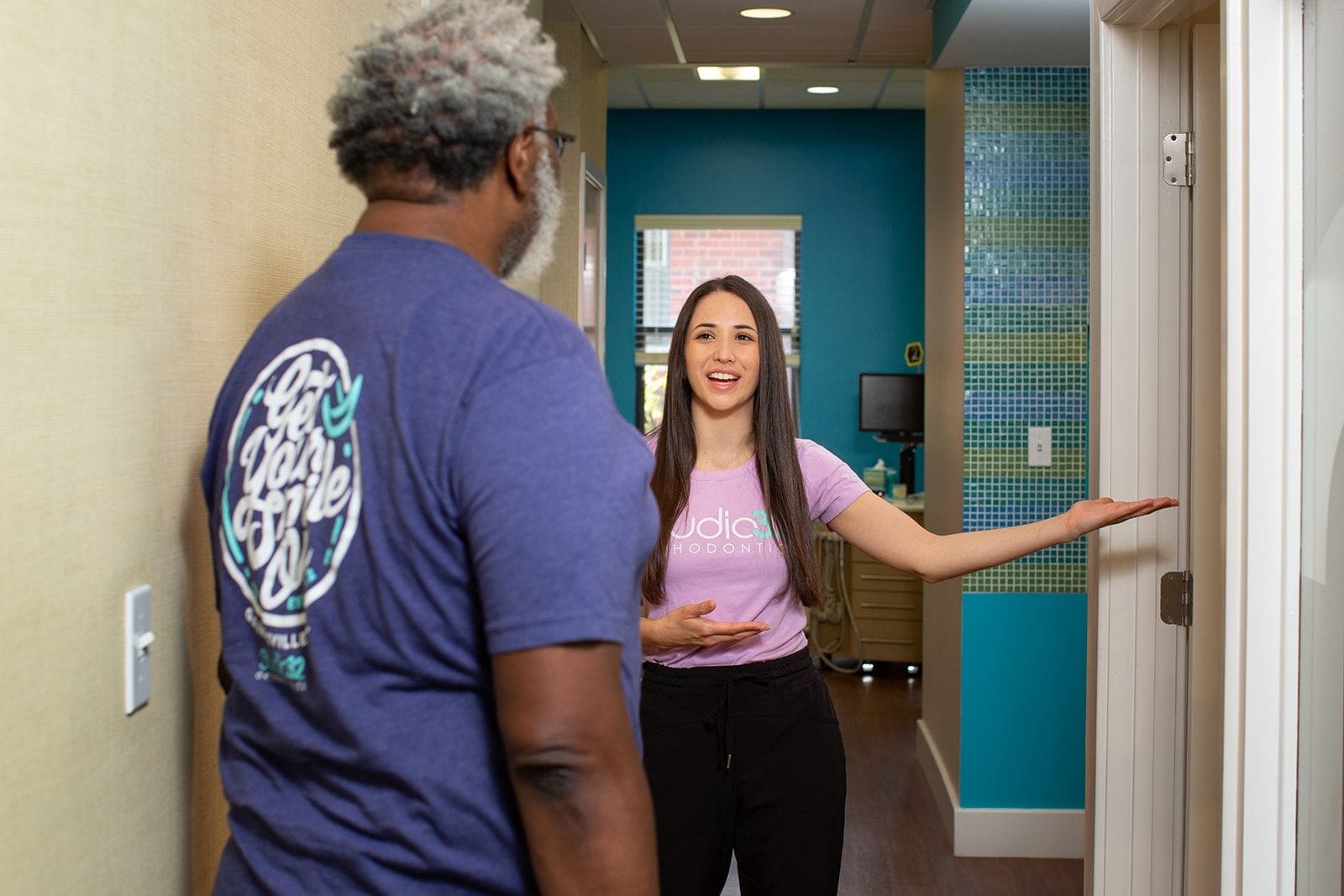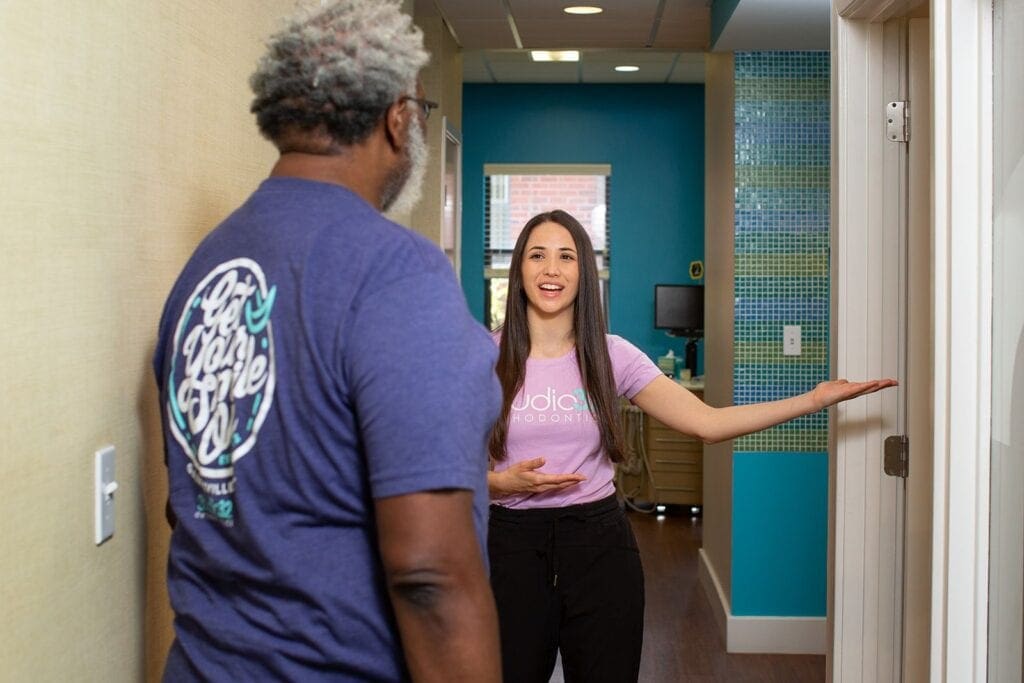 Our office is designed to provide our patients with a fun and relaxing environment. We have a kid-friendly area for entertaining the little ones and an area with multiple games for patients to enjoy while they wait.
Since opening the doors of our orthodontic clinic in Gainesville, FL, we have been committed to creating beautiful smiles both by providing orthodontic treatment and through giving back to the community. We are a start-up practice, yet we dedicate at least 10% of our annual revenue to local sponsorships, gift baskets, and free treatment, among other in-kind donations.
Technology has had a huge impact on the advancements in orthodontic care. The technology we use at Studio32 Orthodontics can get you into treatment faster and help you get out of treatment quicker.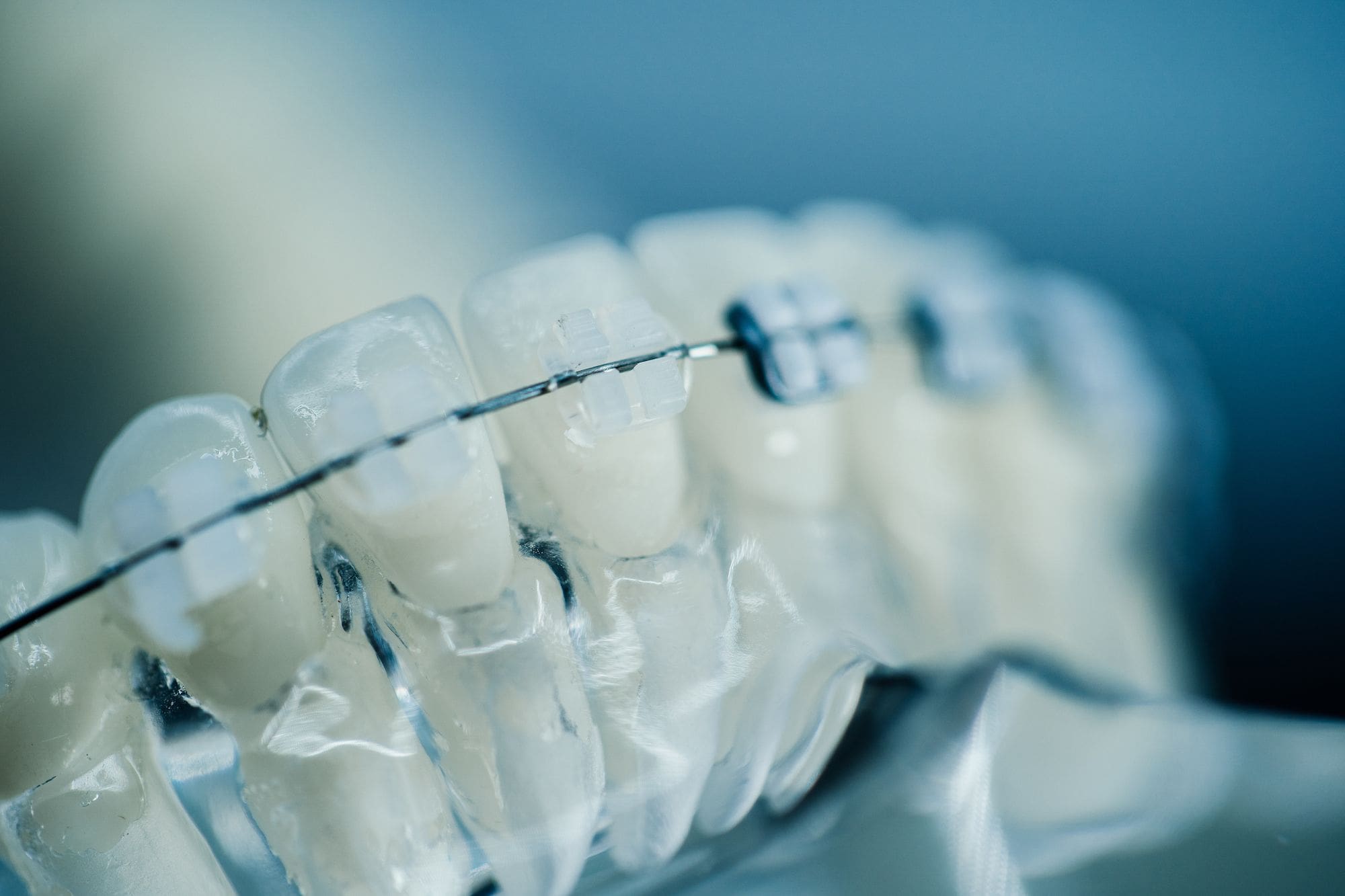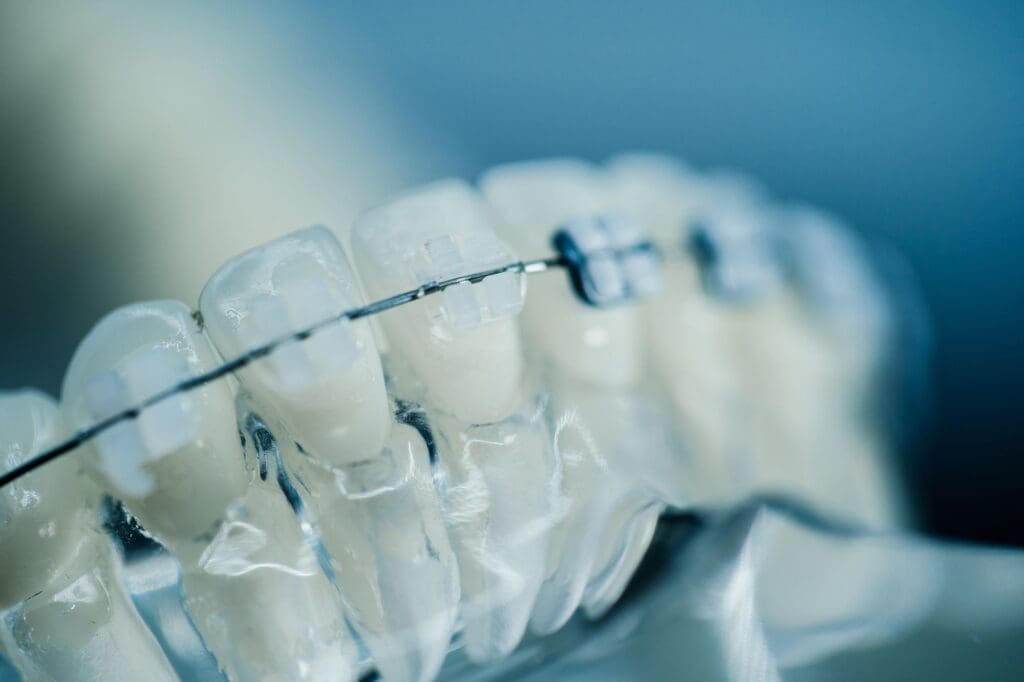 With custom 3D-printed brackets and a fully integrated digital platform for monitoring your progress, LightForce enables a faster treatment experience for both teens and adults.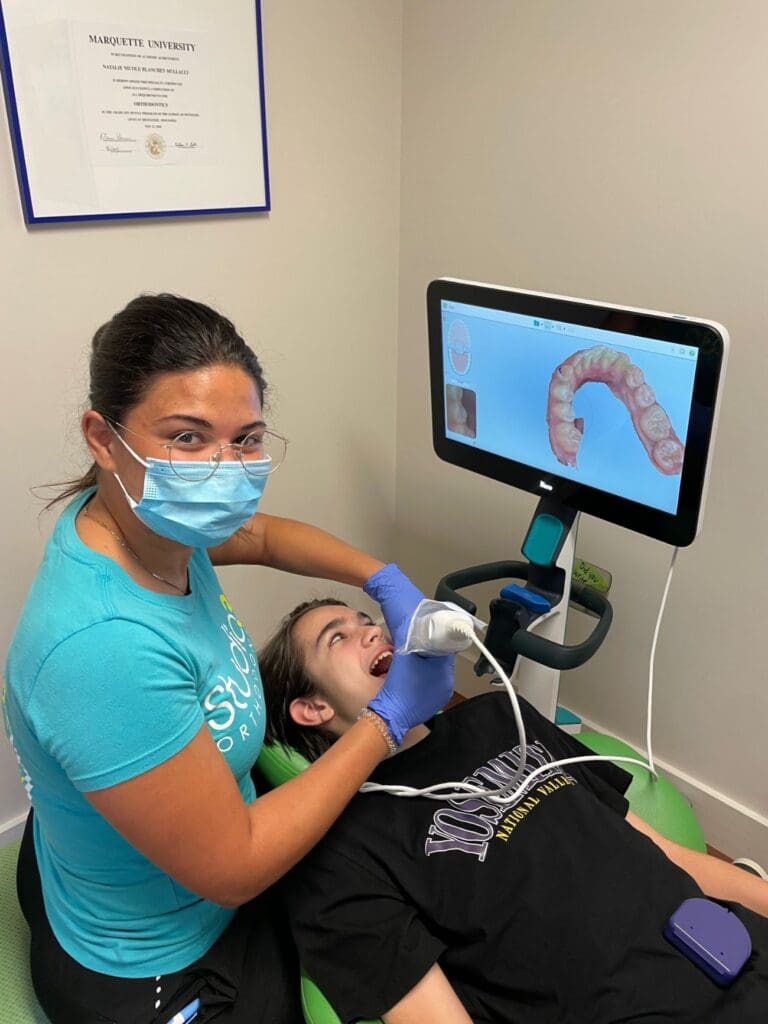 No more gagging! Thanks to the revolutionary iTero scanning technology, you no longer have to bite down or gag on uncomfortable molds to get an impression of your teeth.